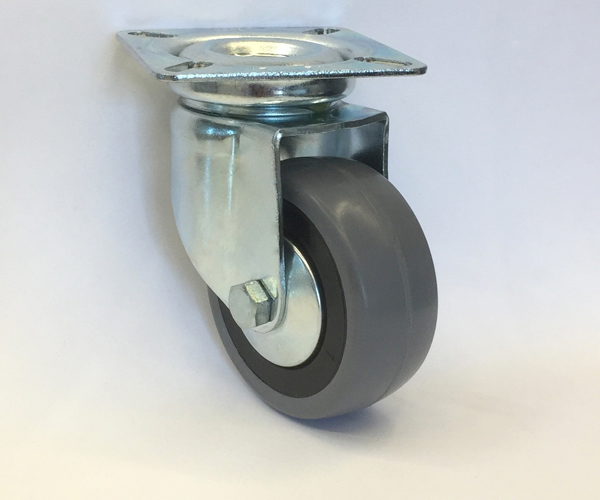 Italian product
We are an Italian company that has been producing wheels and castors for institutional use for more than 40 years.
Our company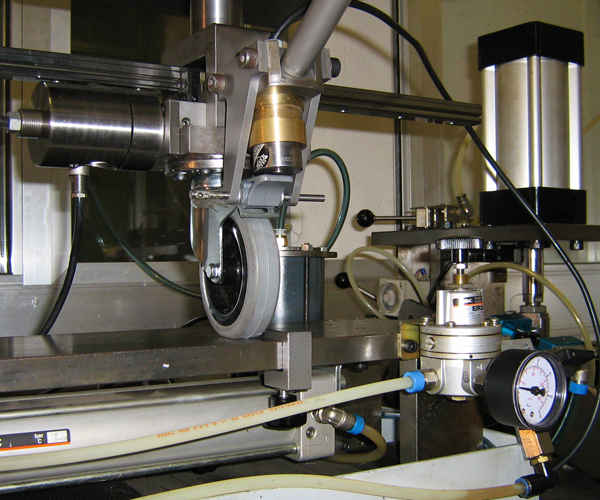 For manufacturers and distributors
We cooperate with the main manufacturers and distributors of the field.
More about products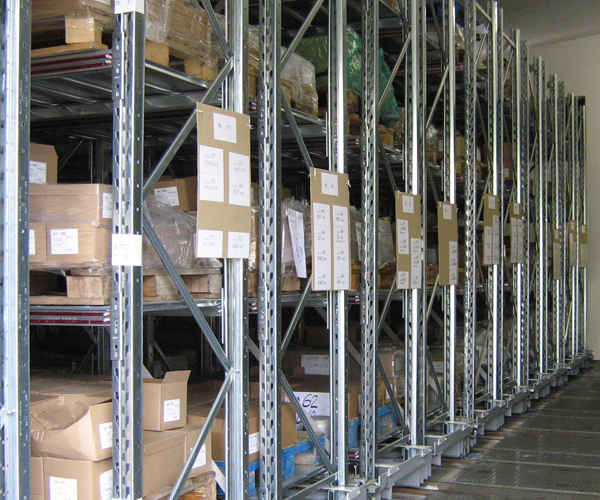 Our production
We are specialized in the production and supply of WHEELS and CASTORS for all market sectors such as:
Appliances and professional machines for the cleaning
Trolleys for hotel, food, restaurants and catering sectors
Display cabinets for shopping stores and for the large distribution
Showcases, refrigerated counters and equipments for the refrigeration industry
Furniture and
Do-it-yourself
Containers, garage equipment, aid products for disabled people, luggage trolleys
Quality first
Our products are manufactured and tested following strict testing and quality control procedures, which is kept constant over time.
Materials of parts that AL.FER uses for its products are guaranteed from its suppliers in conformity with the rules ROHS 2 UE (2011/65/CE) and European regulation REACH CE n. 1907/2006.
Our production processes